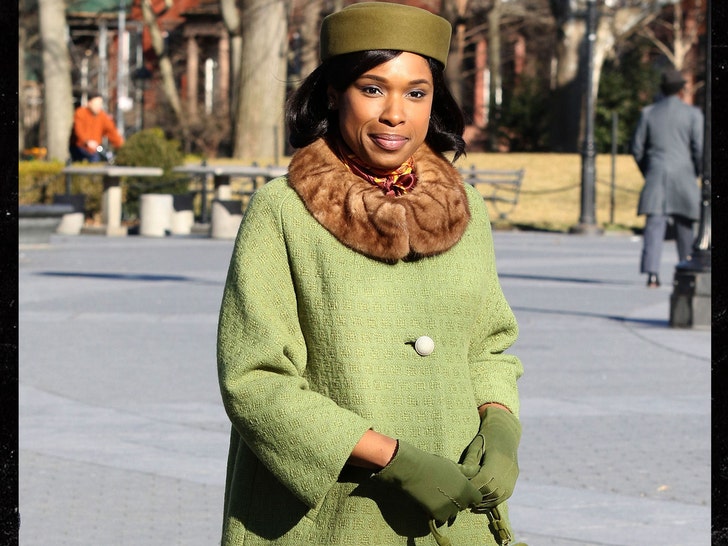 Mega
Jennifer and Forest Whitaker were filming the upcoming biopic — aptly titled "Respect" — Friday in Manhattan's Washington Square Park. Props to the wardrobe and hair department too … 'cause Jennifer's got the Queen of Soul down pat.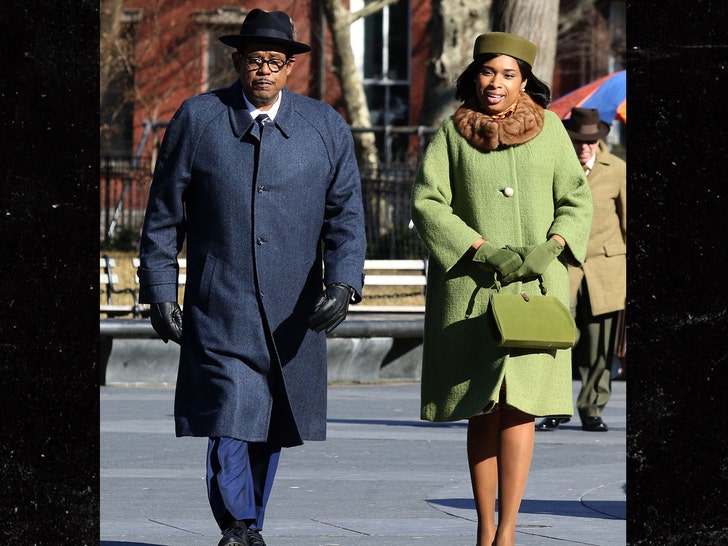 Mega
Forest is playing the role of Aretha's father, C.L. Franklin, a Baptist minister and civil rights activist also known as the man with the "Million-Dollar Voice."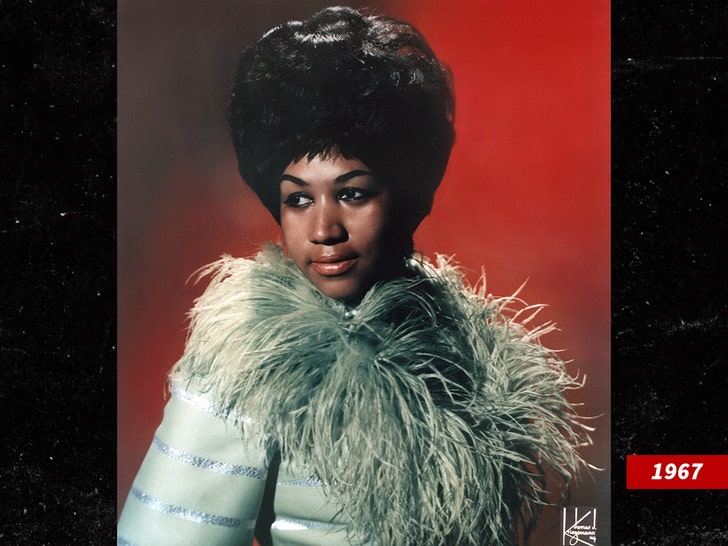 Getty
As you know … Jennifer was reportedly hand-picked for this role by Aretha before she died in 2018. Seeing the Oscar winner on set … we gotta say, Franklin couldn't have chosen better.
We've already seen Jennifer as a young Aretha, kissing her onscreen husband, Marlon Wayans, in November … and now we've got another look.
Bottom line … Jennifer ain't gonna do you wrong when "Respect" hits theaters this summer.