Autumn is my favorite season, and while I love the early fall, with the colorful leaves and the subtle shifts in weather, the later fall/early winter has become an unexpected favorite time as well. I say unexpected because a lot of times, this is when the doldrums can set in: the trees start to become bare, things go colorless, and sometimes it can get bitter cold, and we're all still getting used to darkness at 5 p.m. But it's also a time to come home to a stack of books, make some hot chocolate, throw on some fleecy sweats, and grab a blanket to hunker down and read as the wind howls outside the window.
Lucky for you (and all of us, really), there's no shortage of great books being published this month, especially in nonfiction. There are so many great books coming out this month, and I couldn't possibly get all of them in one list. On said list, we have an entertaining look at a doll fandom, an exploration of race and culture alongside a major sports figure, and a mother-son road trip, among others. I'm also keeping my eye on books like former Rioter Rebecca Renner's Gator Country: Deception, Danger, and Alligators in the Everglades (November 14), End of the Hour: A Therapist's Memoir by Meghan Riordan Jarvis (November 14), Cacophony of Bone: The Circle of a Year by Kerri ní Dochartaigh (November 14), and The Boy From Clearwater: Book 1 by Yu Pei-yun (November 21).
So many books, never enough time. So let's get started!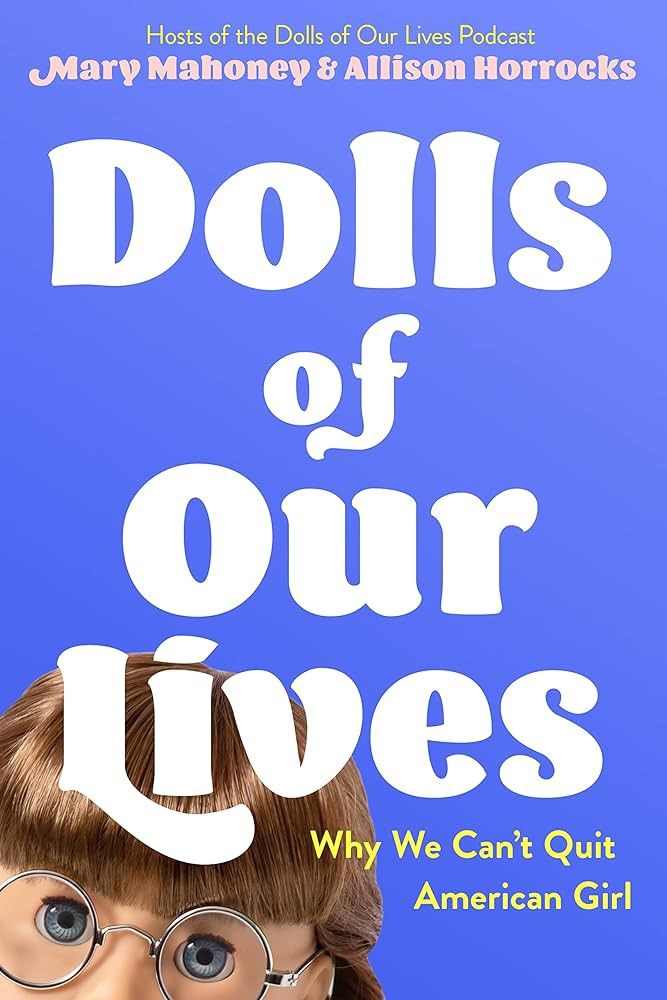 I'm old enough to know the American Girl brand as Pleasant Company when they only had three dolls available (Kirsten forever!), and so while I feel like I don't quite get much of the AG obsession, it does bring back nostalgic memories. In this book, Horrocks and Mahoney combine travelogue, memoir, and history as they explore the history of the brand, look at the products themselves and what they meant to a generation, and talk to collectors and fans to find out why the brand has endured, why it's come to symbolize so much, and the complicated parts of the fandom. It's a fascinating look at a childhood favorite.
As a Tar Heel, I will always read anything and everything about Michael Jordan. That's just the way it is. Smith, a sports historian, has written a book on Jordan that explores MJ's place in American culture and how it was shaped by race, politics, and "likeability." Combining immersive sports writing with incisive social and cultural commentary on the '90s, this is a new look at a sports figure who's symbolized many things to many people.
When his mom turns 70, Jenkins realizes that parents don't live forever and is reminded that the two of them have long talked about going on a trip together. Except they disagree on a lot: politics, worldview, approach to religion, and much more…but they also love a lot of the same things. They decide to retrace his mom's trip she took with his father in the '70s, and the result is a trip that causes both of them to share who they've been, who they are now, and how they can come to a sort of reconciliation of sorts that allows them to maintain a relationship. It's a thought-provoking look at parent-child relationships, what to do when they feel impossible, and whether maintaining boundaries and staying true to ourselves is possible without cutting them off.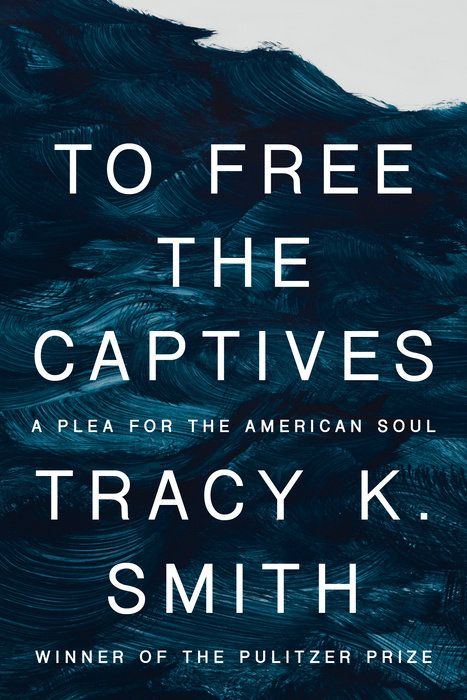 In 2020, during the Black Lives Matter protests, Smith dived into research on human division, looking at a variety of perspectives to understand America as a nation and what each of us might mean to each other. She looks at her own family history alongside the larger historical context to explore Black strength, sources of hope, and her own spiritual journey. A poet, Smith's prose is beautiful and searching, strong and incisive. Asking questions of all of us, like what our trajectory is as a nation, who and where have we been, and what does it all mean?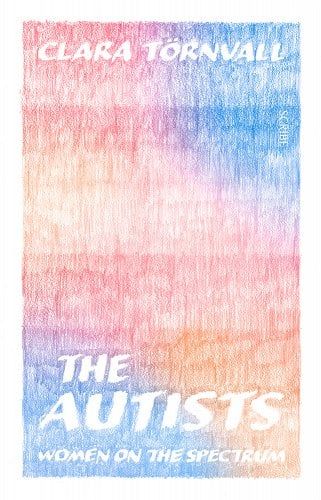 Up until the 1980s, autism was seen as a diagnosis primarily in boys — even now, girls and women are vastly underdiagnosed. In popular culture, they're often portrayed as socially awkward and nerdy geniuses. But autistic girls and women have always existed, and they are as varied as you can imagine, not reducible to a stereotype. Törnvall explores the language typically used to describe and diagnose autism and reclaims it. She also writes about autistic women in arts, culture, and history, all through her own lens of being an autistic woman formally diagnosed in her 40s.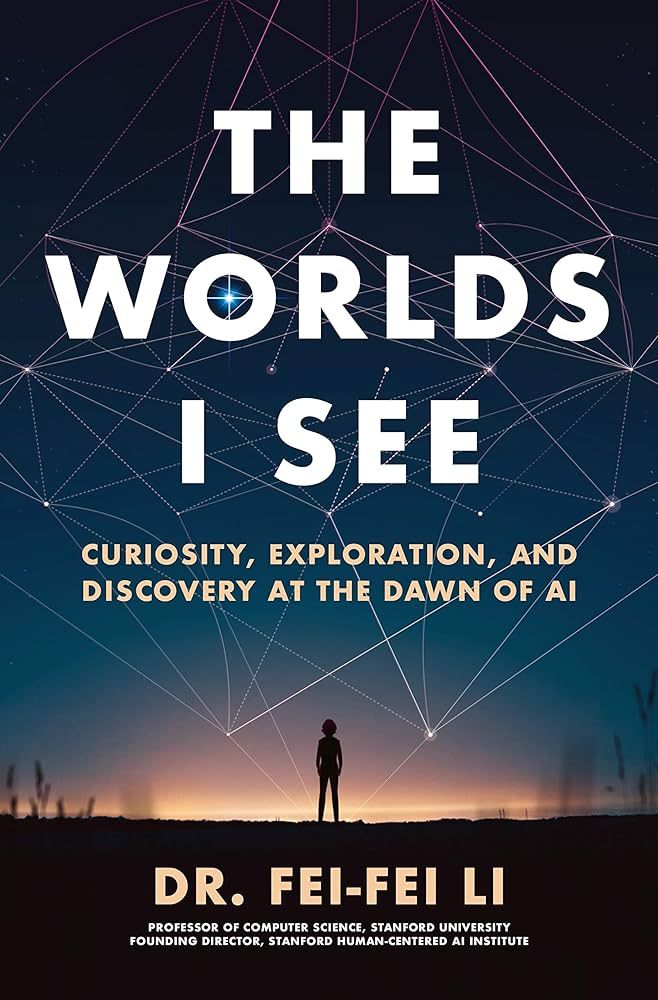 Li, the creator of ImageNet, has worked in the field of artificial intelligence (AI) for more than 20 years. But her career in science was never a sure — or even likely — thing. In this book, she tells the story of her immigrant family coming to the U.S. from China and adjusting to America while also dealing with her mother's ill health. Gifted in science — physics in particular — Li shares her journey into science, how she found her way into AI and big data, and how it's opened up possibilities and dangers of technology. It's a fascinating story, even if (like me) you're wary of AI.
This is a fascinating history and cultural exploration of eyeliner. Hankir looks at historical figures known to use eyeliner, as well as contemporary figures. The book travels around the world and through time, documenting the use of eyeliner in religious settings, in social settings, cultural customs around it, and much more. She blends memoir and anecdote with research and reportage, historical examination, and cultural/societal commentary to create an absorbing and engaging read.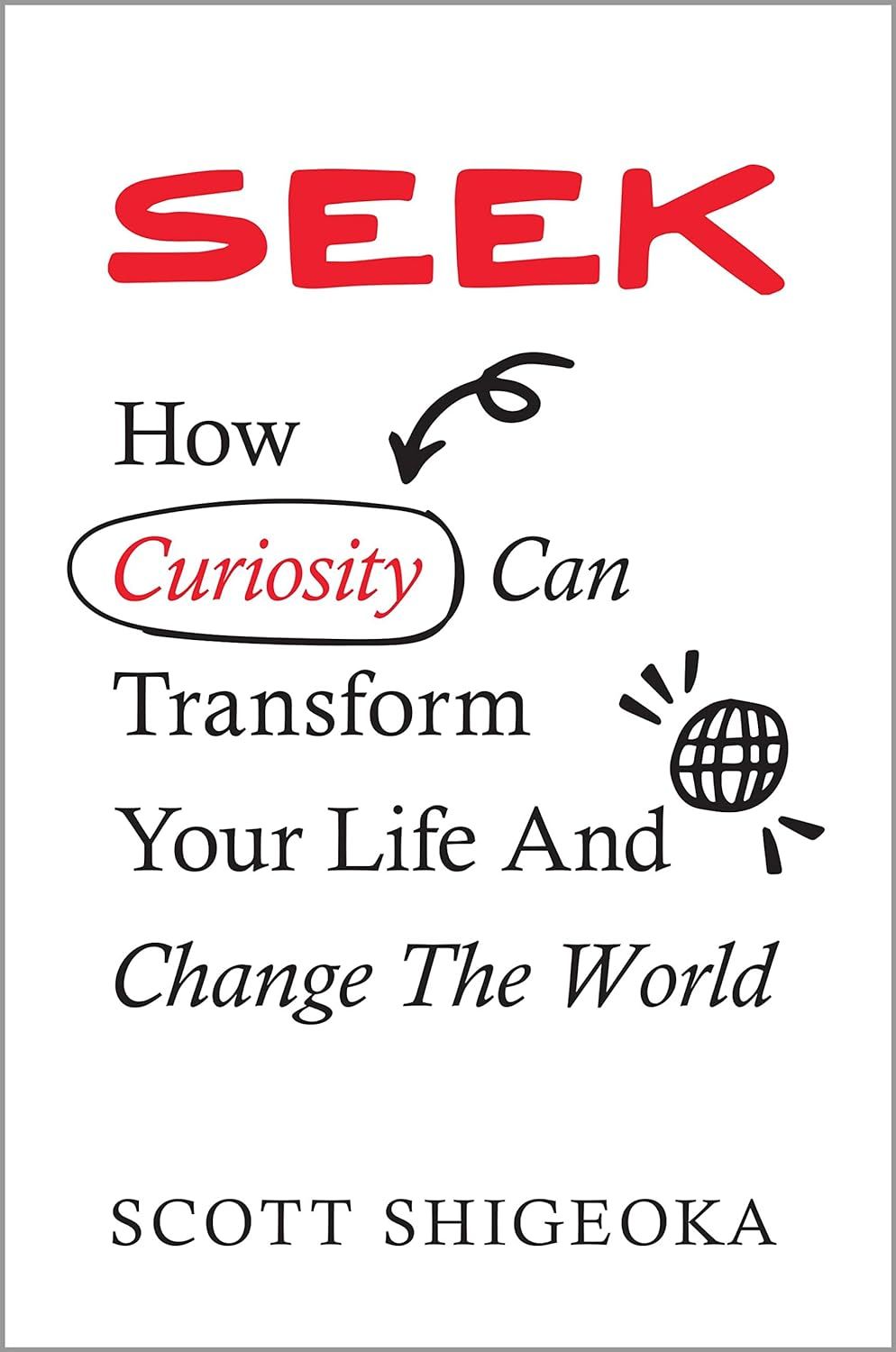 Shigeoka takes a scientific approach to something I've seen in multiple books in the last year: the idea that curiosity is on the decline — significantly — and is a major contributing factor to polarization, isolation, division, and lack of innovation. He puts forth ample research, combined with stories from grassroots community activism, religious seekers, and plenty of people making a difference in the world. It's a manifesto encouraging readers to seek out what's uncomfortable, get curious and interested in things that are different, and together, we can work to better understand each other, come to common ground, and improve our world.
This is a beautifully rendered memoir in both words and illustrations. Lin writes about growing up with undiagnosed bipolar disorder, the psychiatric treatments she experienced, and its effects on her relationships, including familial relationships. She shares her frustration at the standard mental illness narratives and the way they frame recovery and instead uses childhood folktales and stories — legends from Okinawa, Japan, and Taiwan — using these as a lens through which to look at recovery and identity. Family, mental illness, recovery, grief, love — all of these are in this genre-defying book. (Full disclosure: I know Jami and have worked with her, but I would be recommending this no matter what).
With so many great nonfiction books coming out this month, it's hard to know which one to read first — what catches your eye?
---
If you want even more nonfiction reading, check out this post on books about oceans and ocean life and this post on historical graphic memoirs.