In case you're new around here, you should know that we love a good cover trend at Book Riot. Pantone color of the year? Check. Best covers of the year? You betcha. Books with sexy, suggestive fruits on the cover? Uh, yeah. This time, let's take a look at some wonderful minimalist book covers coming out in 2023. 
Minimalist cover design doesn't mean it's simple or boring or slapped together — quite the opposite, actually. It's the art of using empty space or solid colors or simple shapes to tell a story. They're subtle and often convey more information than a full-blown illustrated cover would. 
One of my favorite things is seeing classic book covers redone with a minimalist design, like these kid lit covers by Raj Haldar, author of P is for Pterodactyl. The original designs are so iconic, you could probably identify them even without the title being on the cover. 
These minimalist book covers range the gamut of genres and art styles: we have memoir, science, biography, short stories, sociology, politics, and a whole slew of riveting fiction. My favorite is the last on the list — the cover is exactly what drew me in to want to read the book immediately. 
Oh, and I gave cover design credits where I could find them. For the ones without credit, you'll have to join me in begging publishing to get better about sharing who makes gorgeous book covers for them.
Minimalist Book Covers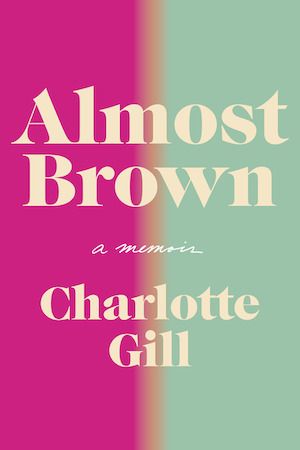 Charlotte Gill's parents — Indian father, English mother — met when the world wasn't as welcoming to interracial couples. Add in three biracial children and some world travel, and we get Almost Brown, a memoir about living in a dysfunctional family and finding identity beyond skin color.
Cover design by Yang Kim.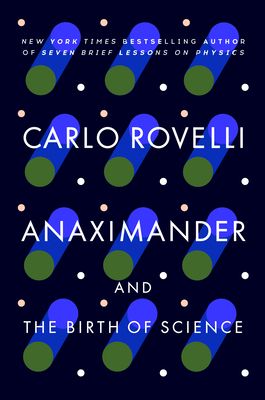 Greek philosopher Anaximander is to thank for many of the scientific truths we know today: Earth is floating in a void of space, animals evolve, and the laws of physics touch everything. Theoretical physicist Carlo Rovelli tells the story of Anaximander through the eyes of a scientist.
Cover design by Jason Booher.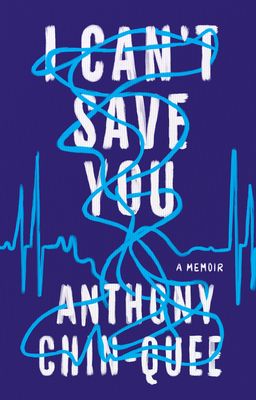 Being a physician and a Black man led to Anthony Chin-Quee feeling a bit isolated, but telling the stories of his own life and career brought him out of that isolation and into a bright new world. I Can't Save You is a lovely memoir about finding who you really are.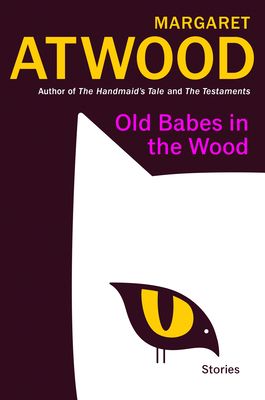 Margaret Atwood is back in the world of short fiction with this fabulous collection with themes of family, marriage, loss, and love. In one, two sisters enjoy a summer evening while in the throes of loss and memory. In another, a mother-daughter relationship gets rocky when the mother claims to be a witch.
Jacket design by Suzanne Dean.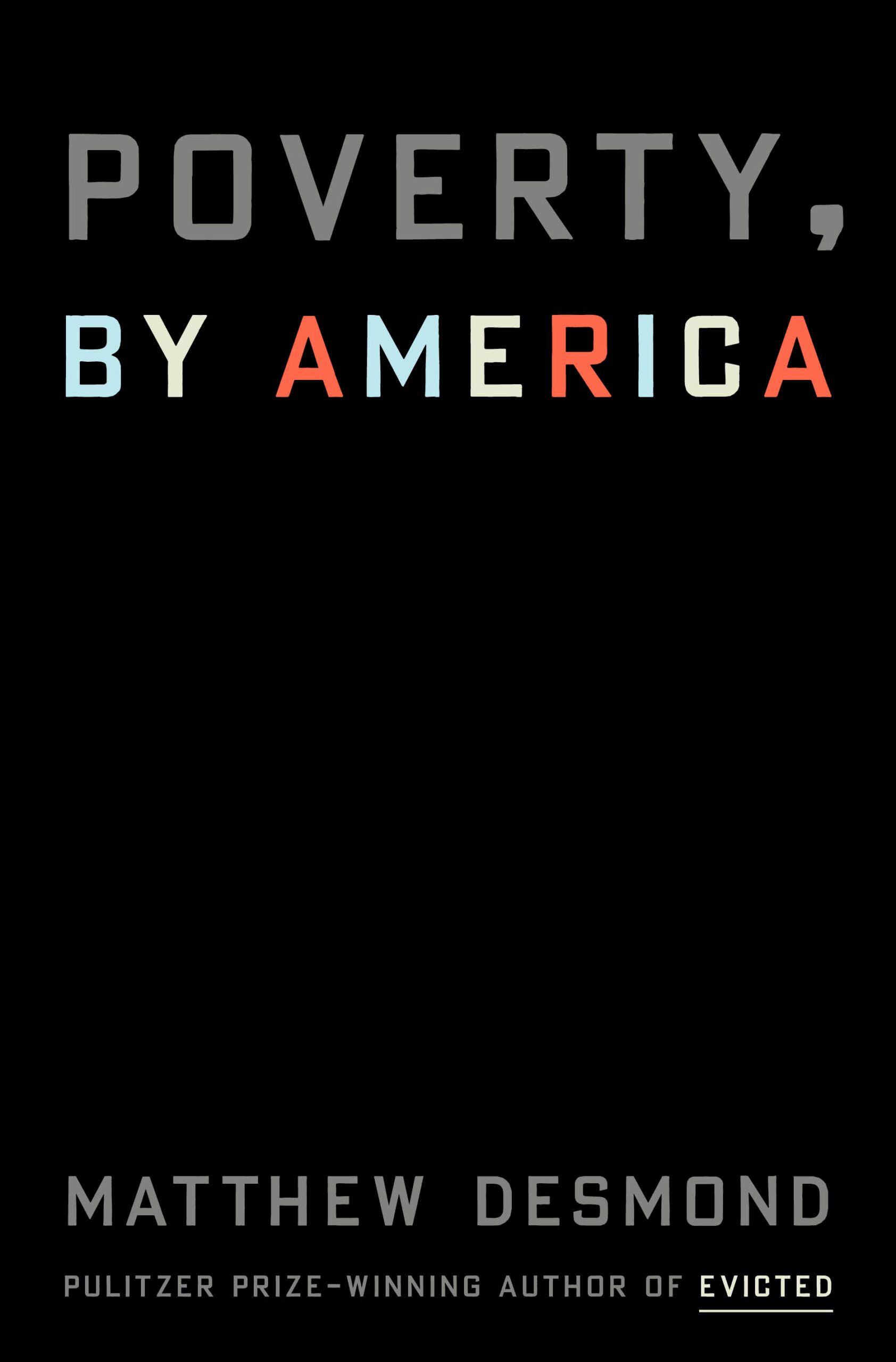 (Not-so fun) fact: The U.S. is the richest country on earth and also has more poverty than any other advanced democracy. Poverty, by America puts the microscope on how and why this happened, from the affluent keeping wages down to the government keeping interest rates high.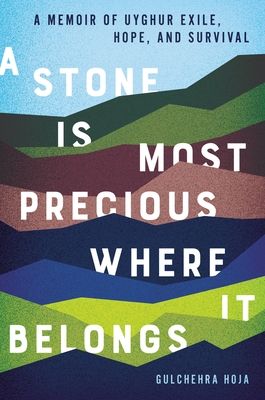 Gulchehra Hoja grew up with the culture and history of the Uyghurs swirling around her. But the Chinese government is working on stamping out all those residing in East Turkestan. Her memoir comes at a time when her journalistic duty outweighs everything else in her life, including 24 of her family members who went missing after her investigative reporting exposed the truth.
Jacket design by Amanda Kain.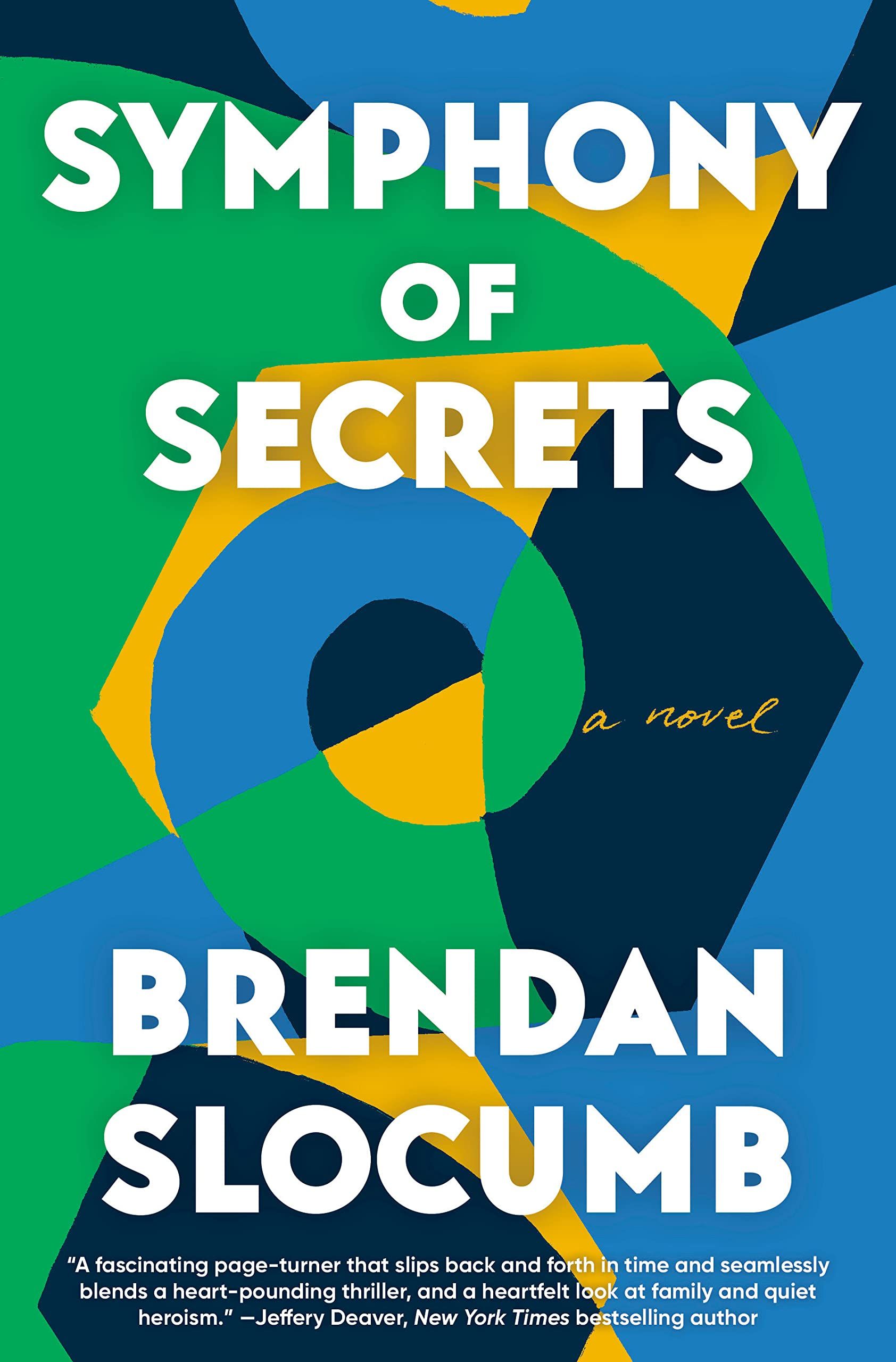 Bern Hendricks is a music professor and the world's expert on famous American composer Frederick Delaney. When a descendent of the composer comes to him asking to authenticate what looks to be Delaney's long lost opera, Hendricks finds himself in a pickle. The work, and all of Delaney's work, appears to have come from a Black composer named Josephine Reed.
What if there were a place where physical looks weren't commented on, where mirrors and photos were forbidden? That's the town Zailey lives in, but she has a secret: She carries a sketchbook with drawings of all the faces she knows. The only one missing is her own. What would she do to get a glimpse of her own face?
Cover illustrations by Tània García, design by Maryn Arreguín.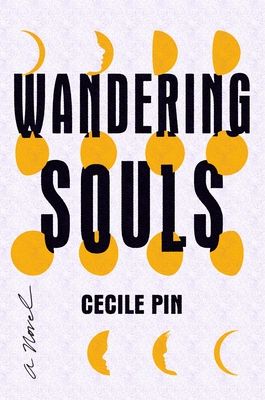 After the end of the Vietnam War, three Vietnamese siblings find themselves orphaned on their way to safety in Hong Kong. Later, when they settle in the UK, their differences are driving them apart. Wandering Souls is a beautiful novel about family and love.
Cover design by Lynn Buckley.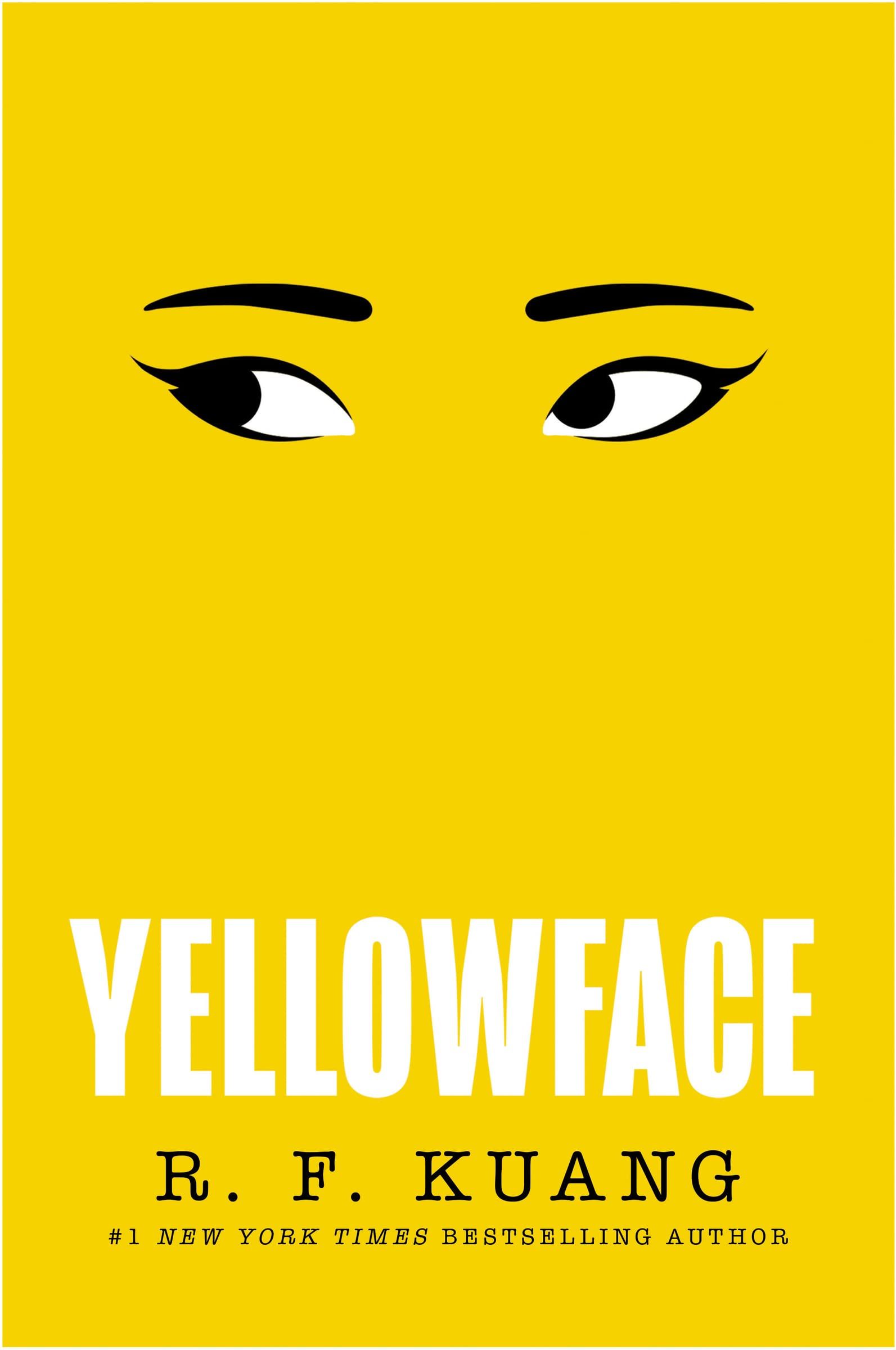 June Hayward and Athena Liu were in the same year at Yale and had the same book debut year. But Athena's book received much more hoopla; June assumes it's because the world doesn't want any more books about basic white girls. When Athena dies in a freak accident, June snatches Athena's latest work and submits it to her agent under a new name, Juniper Song, with a conveniently ethnically ambiguous author photo. With the book's success comes her past to haunt her, and June has to figure out whether to continue protecting her secret or not.
---
For even more book cover trends, peep the archives.