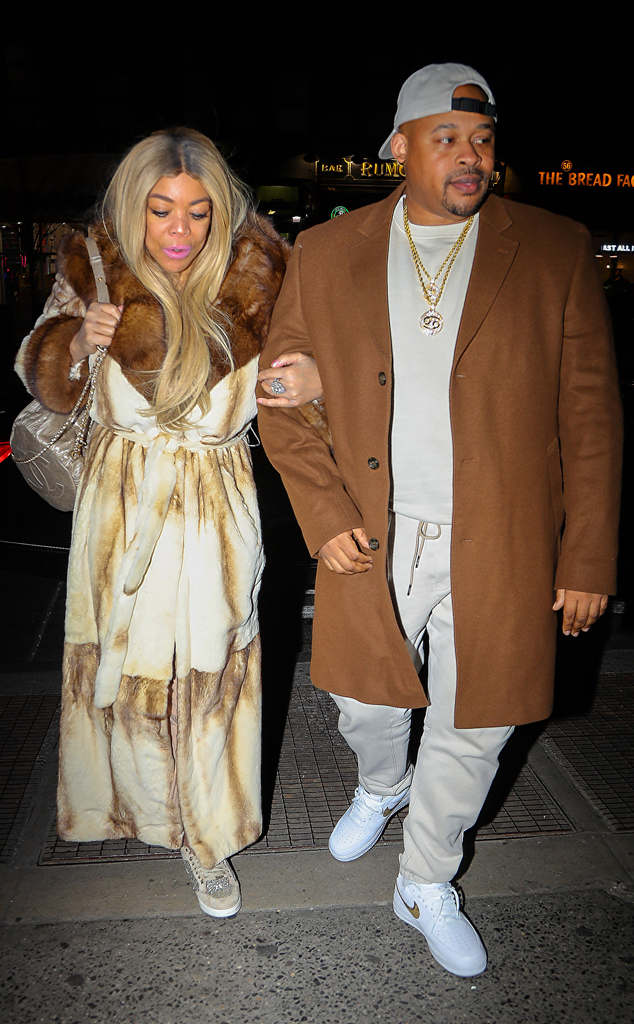 Felipe Ramales / SplashNews.com
Does Wendy Williams have a boyfriend?
The 55-year-old Wendy Williams Show host was photographed walking arm-in-arm with jeweler William Selby, aka Big Will or Willdaboss, in New York City on Friday, a month after she finalized her divorce from Kevin Hunter. The two had dinner at Aroma Trattoria.
She also documented her night out on Instagram. First, she shared a photo of herself in the back of a vehicle, writing, "He sent his car for me..dinner in pursuit. Happy Friday!" She then posted a photo from her dinner.
"3 meatballs plus good company equals danger! #dinner #friday #fridayvibes," she wrote.
On Saturday morning, Williams shared a photo of her and Selby sitting closely together, with their hands on each other's knees, inside a studio with hip-hop artist Blac Papi.
"Later on…studio with @blacpapipmh …another Friday night," Williams wrote.
Neither Williams nor Selby have commented on the status of their relationship.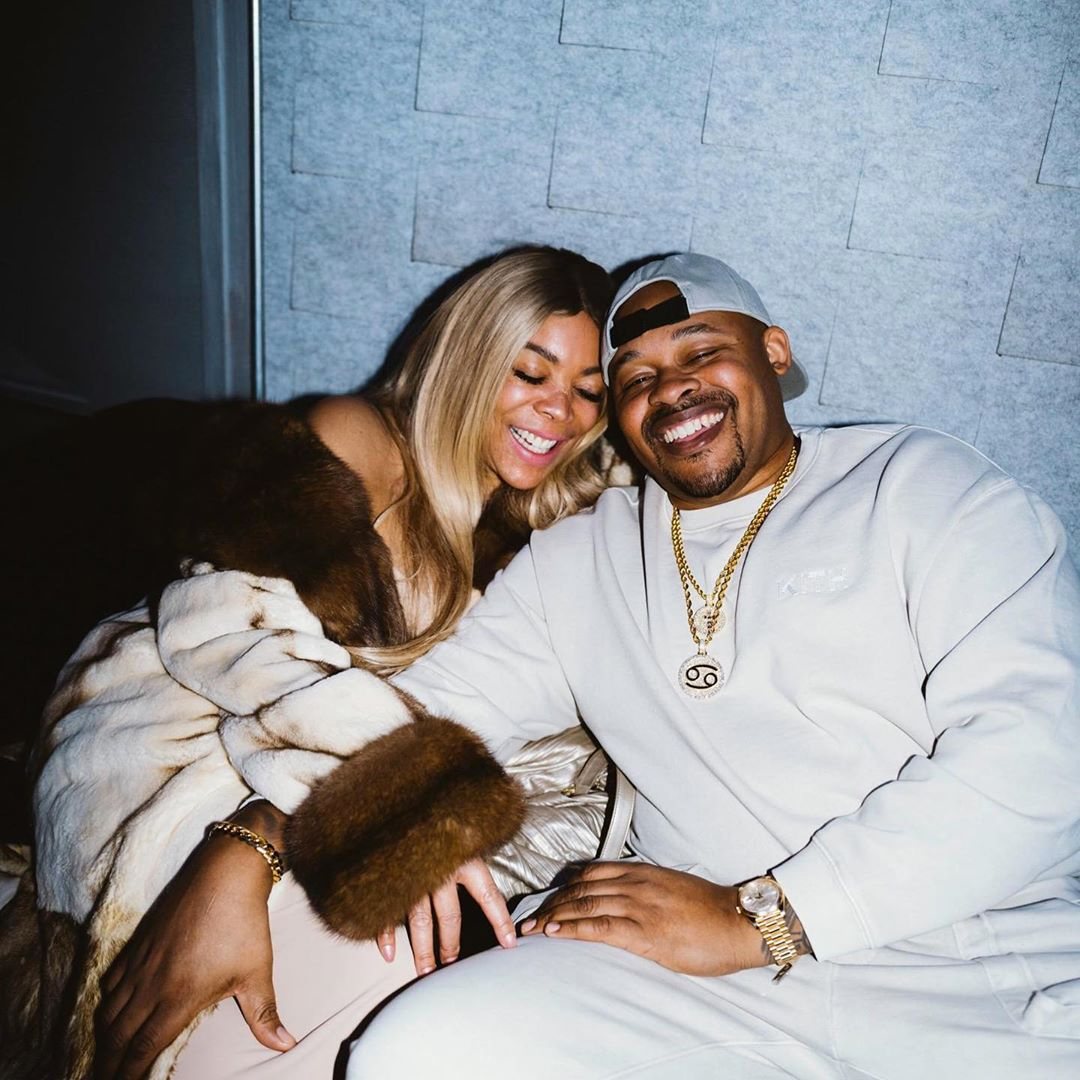 Instagram / Wendy Williams
Last week, he shared on his Instagram a clip of The Wendy Williams Show, in which the host said a "very handsome" man had brought her two heart-shaped necklaces and had her pick one. She wore a gold sparkling piece. Williams said the man was backstage and was "gonna come by later."
"V-Day Special for the incomparable @wendyshow #wsjewelry #heart #valentine #diamonds #luxury," he wrote.
Williams said last month on The Tonight Show Starring Jimmy Fallon that she was dating again. She noted that she's "a wife, not a girlfriend."
"I date, but I love my career," Williams said. "You know how tough it is with this microphone here. You know what I'm saying. There's a certain amount of dedication."
Watch E! News weekday mornings at 7 a.m.!