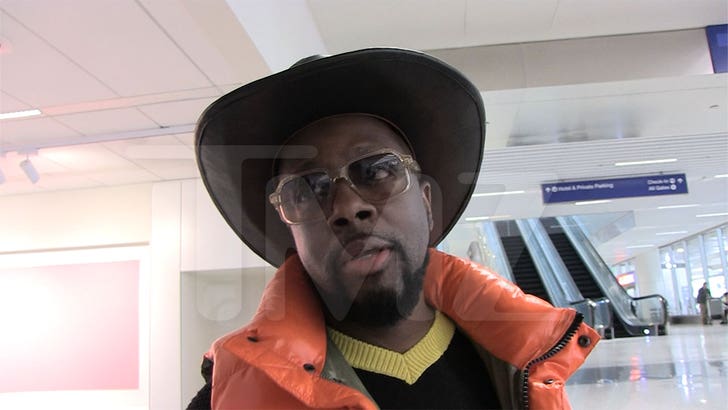 TMZ.com
Wyclef Jean is confident his group The Fugees are solidified in history, even with their lack of albums … they've been perfecting their craft since childhood.
TMZ Hip Hop caught up with the 'Carnival' creator at LAX right before his L.A. leg as a part of Lauryn Hill's "Miseducation" 25th-anniversary tour (more on that later) … and he told us flat-out the trio's legacy surpassed all his expectations!!!
Clef recalled starting the group with Lauryn and Pras all the way back in high school in Jersey in the '80s … the precursor to their monumental, 22x Platinum-selling album "The Score," which dropped in 1996.
Wyclef says U2's Bono told him The Fugees were "Hip Hop's Beatles" at the height of the album's success, a compliment lost on him at the time but says the years of having fans sell out their shows — or wait for them at airports — validated the honor for him.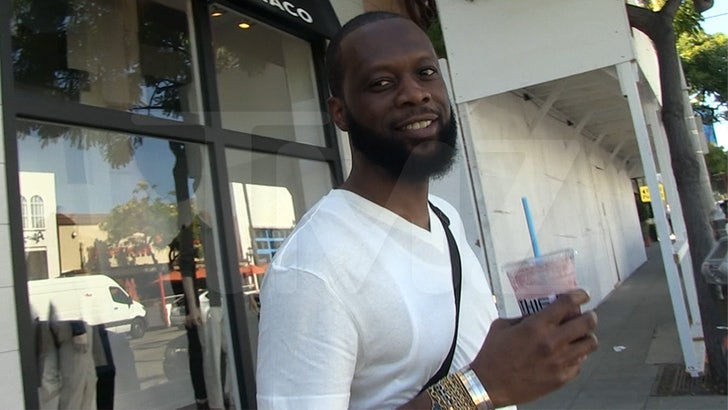 TMZ.com
He's hinted at them finally preparing a release after all this time … a topic Pras played coy with us when we spoke to him last. Something big's obviously on the horizon!!!
Fast forward to the present day, the trio is still seeing their fans attend their droves …. with some special provisions added to the fray.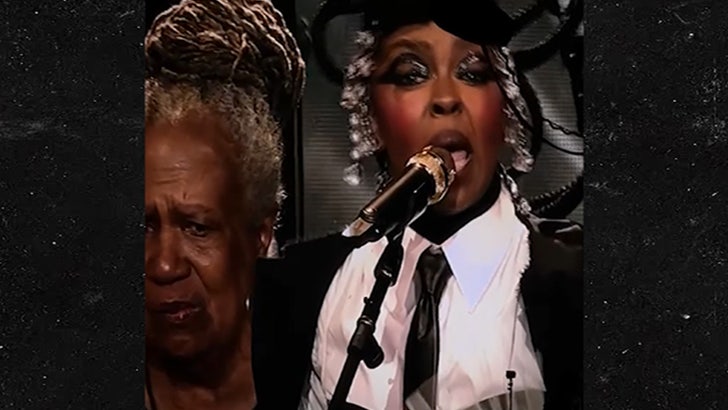 Twitter/@myabriabe
Lauryn defended her historic lateness during her first L.A. show on Friday, basically telling fans they should be grateful she's onstage to begin with.
Despite Ms. Hill's shade, fans were still treated at the 2nd L.A. set — Lil Wayne surprised and performed to The Fugees' "Ready or Not" beat while rocking his own "A Milli" classic.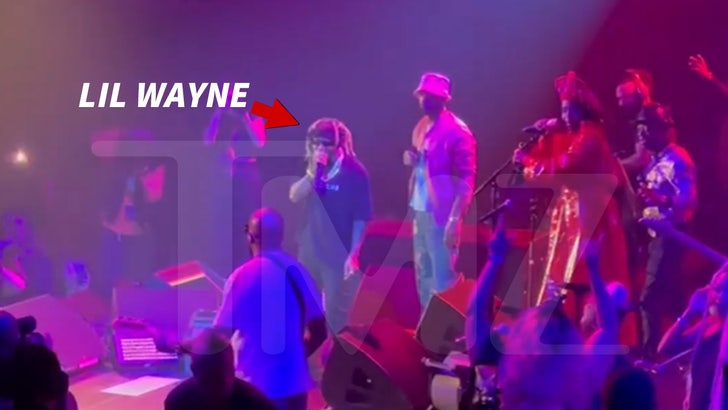 TMZ.com
Nas also showed up to congratulate Lauryn for earning a Diamond plaque for her "Miseducation" album … and stayed to perform their duets "Nobody" and "If I Ruled The World (Imagine That)."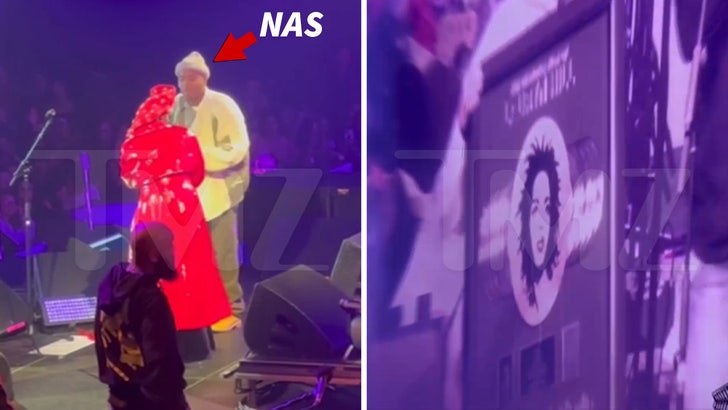 TMZ.com
Their track record speaks for itself … now seems like the perfect time to add to it!!!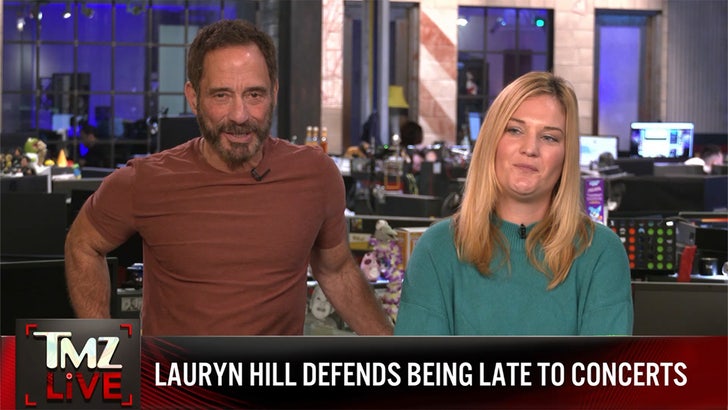 TMZ.com