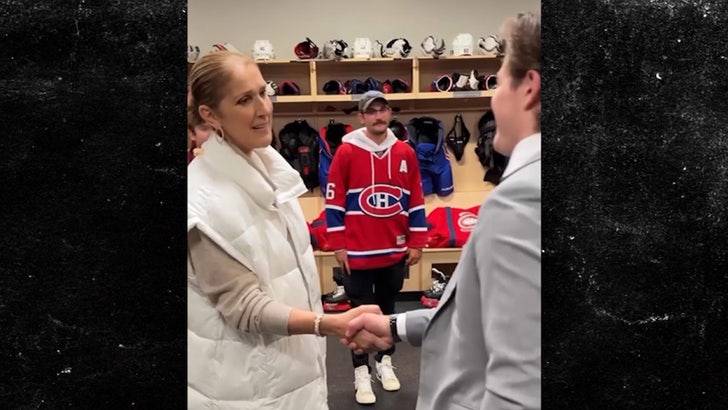 Montreal Canadiens
Celine Dion made an appearance Monday in Vegas … and the images are remarkable, given what she's been going through.
Celine hit up a hockey game at the T-Mobile Arena between the Vegas Golden Knights and her hometown team, the Montreal Canadiens.
Although her team lost, everyone was in good spirits in the locker room afterward as Celine chatted up the team and seemed in great spirits.
The video and photos are kind of astonishing … there have been no photos of the singer for 3 1/2 years. She hasn't performed and has released almost all of her staff as she deals with her illness.
Celine's sons, René-Charles, and twins Nelson and Eddy were with her, and posed with a couple players.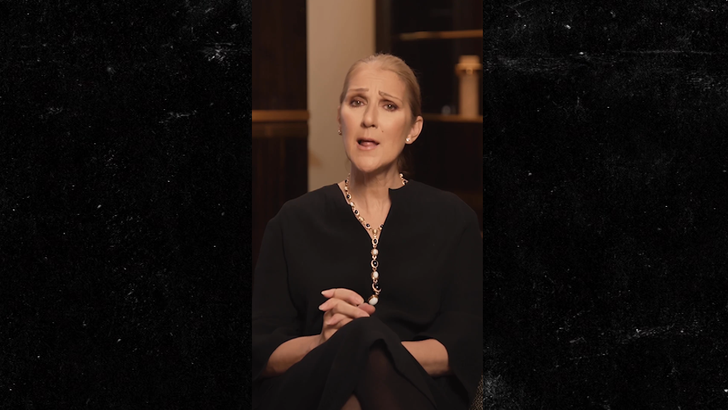 DECEMBER 2022
Instagram / @celinedion
Celine told the world late last year she was suffering from the disease and explained her music career was on hold until she could put her illness in check.